What is Coaches By The Numbers?
Coaches By The Numbers (CBTN) is a product created by SportSource Analytics. It was created on the principle that if you can find and use better data, you can make better decisions. CBTN is a statistical platform specifically dedicated to the analysis of College Basketball Coaches and Teams. CBTN has been designed for use by Athletic Departments, Coaching Staffs, Media, Agents, and Search Firms.
Current Customers
The CBTN customer roster spans collegiate athletics departments, coaching staffs, sports agents, and media.
We have customers in every major NCAA athletic conference. We have every major sports agency.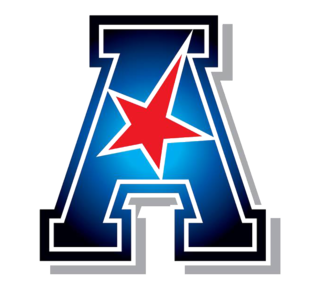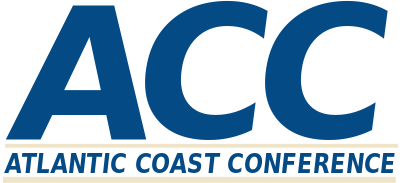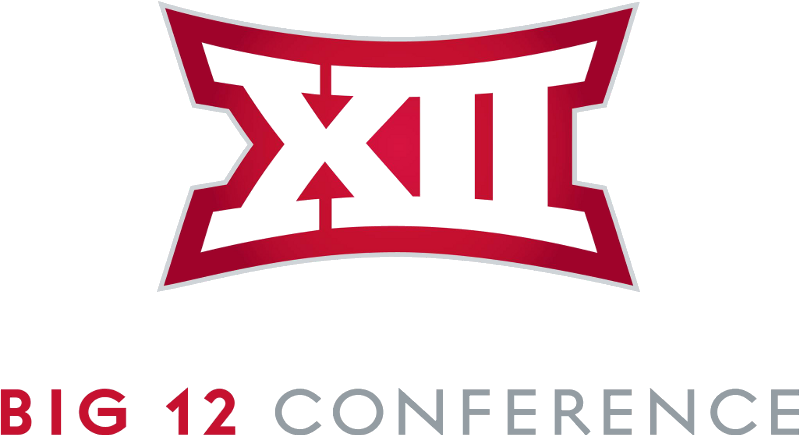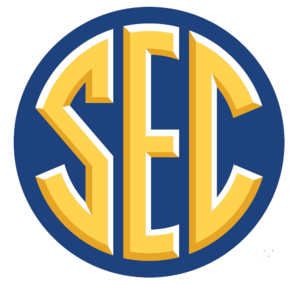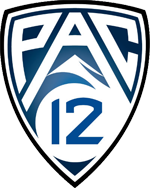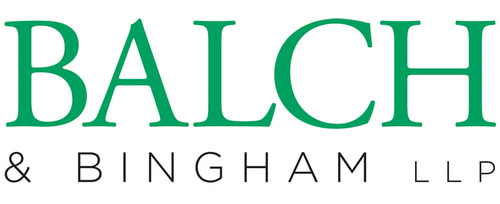 Data Packages Now Available!
Starting with the 2020-2021 NCAA Basketball Season, SportSource Analytics is introducing data packages for college basketball fans, media, and businesses. Learn more about our new NCAAB Data Packages
here
.
Learn More Today!

Interested in learning more? Contact our team today at
team@coachesbythenumbers.com
to set up a demo and learn more about how CBTN can help your organization.